Get In Touch
Excellence de l'éducation
Skills Development Center
Office 09- 2nd Floor -Sunset Mall,
Jumeirah Beach Road- Jumeirah3,
Dubai- United Arab Emirates.
Phone:
043430317
Fax:
043430316
Email:
info@excellence4education.com
Counselors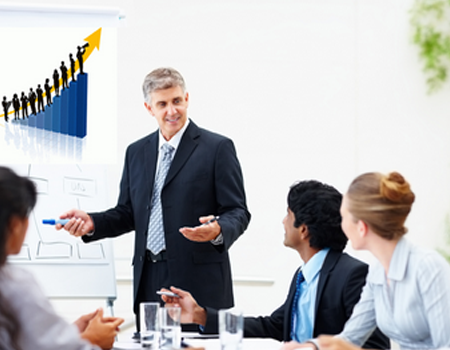 About the program
Excellence de l'éducation offers a wide range of Professional Development training courses and workshops for school counselors, specifically in the use of evidence-based practices to meet the needs of students, families and schools. Our programs are designed to equip School Counselors to address the issues that can affect negatively the academic progress of students, and to develop their educational role, in line with professional performance standards.
We specialize in developing customized programs, utilizing a collaborative, practical approach, to enhance the school`s ability to meet its academic and educational mission.
Developing positive behavioral intervention strategies.
Unleashing the potential of under-achieving students.
Helping the child develop appropriate social interaction skills.
Assisting with conflict resolution and behavior management.
Developing effective collaboration with teachers and parents.
Assisting parents in accessing and utilizing school resources.
Understanding essential factors affecting student's performance and behavior.
Strategies for optimizing motivation, compliance and building child self-reliance.
Implementing alternative programs for drop-outs and truants.