Intelligence Development Program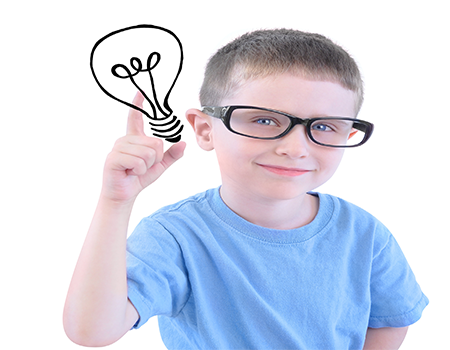 This program is designed for students encountering learning challenges such as lack of mental focus, weakness of their abilities to memorize or to sustain mental effort, math disabilities or assimilation difficulties. It aims to:

Improve efficiently students' cognitive learning skills including attention, concentration and memory, analytical and mathematical skills...etc.

Develop multiple intelligences such as linguistic, mathematical, creative and practical intelligences by using the latest scientific tools and methods.
Intelligence and Cognitive Skills Development program is conducted in one-on-one basis, which produce measurable improvement, through accurate skills testing in order to overcome the student's weaknesses and enhance the strengths to increase performance
Benefits of the program



Improving sustained mental effort required to build and develop learning skills.

Identifying strengths and encouraging the student to achieve the academic goals.

Developing self-esteem and sense of responsibility.

Assisting student to understand his difficulty and overcome it efficiently.

Training parents to supervise and actively participate to the program.

Collaborating with teachers and educational staff to follow up the student's development and propose practical solutions for learning difficulties.