About Us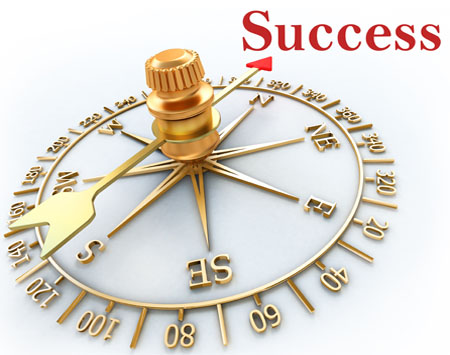 Excellence de l'éducation Skills Development Center offers a wide range of advanced programs, dedicate to equip pupils, parents, schools and individuals with necessary skills to reach their full potential.
Learning is a complex process that develops through stages and requires efficient underlying skills.Our One-on-One cognitive and behavioral skills development programs empower pupils to perform better at schools by building the skills foundation which improve their learning ability and lead them to success.
Teachers and School Counselors
Great teachers and educators are key to delivering high quality education. Thus, regular professional development ensures that they stay up to date and at the top of their profession. Our professional development training solutions aim to enhance learning and teaching efficiency, by acquiring both knowledge and skills to reinforce the school team competencies. We equip counselors with skills and strategies that enable them to participate actively in education and learning process, and cope with students' behavioral difficulties in a professional way.
The research shows that parental engagement in children's learning is an essential factor in improving children's academic attainment and achievements, as well as their overall behavior and development. Excellence de l'éducation parenting skills development programs are designed to increase parental effective involvement in child's learning and education, and evenly to build parents capacity to promote their children's academic achievement and personal behavior.
We partner with schools that strive for outstanding education to ensure efficiency and effectiveness of their institutions. Our approach consists on developing tailored improvement programs, based on a professional needs analysis, to determine the priorities and areas of enhancement. We provide comprehensive range of support services and customizable solutions, designed to fit all your schools needs and goals, and calibrated to deliver high impact results.
Excellence de l'éducation aim to equip individuals with necessary skills to improve and progress in the various aspects of their lives. This program is designed for all persons motivated to unlock and release their full potential and to bring out major improvements in personal as well as professional level.