Effective Parenting Skills program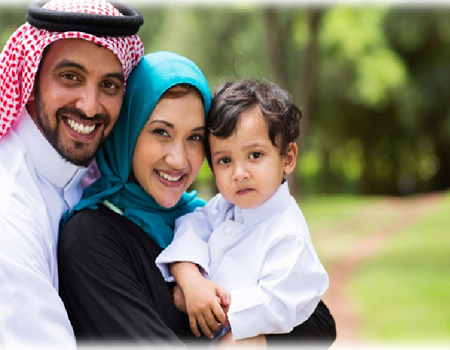 About the program
This program aim to educate and train parents to be effective in raising children and youth, through learning about child development stages and actively acquiring parenting skills, behaviors and strategies to cope with child challenges and difficulties.
Effective Parenting Skills Program is designed to equip parents with requisite knowledge, skills and awareness to meet their specific needs. The training is offered in individual or group-based sessions, with focuses on practical applications using combined approaches through a set of educational strategies, demonstrations, models and structured "homework" assignments.
Program Outcomes

Understanding and accepting child's development capabilities and emotions.

Gaining more confidence in the capacity to parent and cope with difficulties.

Enabling parents to recognize their own support needs.

Acquiring practical competencies in managing children's problem behavior.

Reducing parents stress and anxiety related to child's education and learning.

Improving positive parenting skills, consistency and behaviors.

Enhancing parent-child relationship and effective communication skills.

Promoting child's social skills and prosocial behavior. Increasing cognitive and academic performance.

Combining different approaches to promote positive outcomes and maximize results.