Get In Touch
Excellence de l'éducation
Skills Development Center
Office 09- 2nd Floor -Sunset Mall,
Jumeirah Beach Road- Jumeirah3,
Dubai- United Arab Emirates.
Phone:
043430317
Fax:
043430316
Email:
info@excellence4education.com
Teachers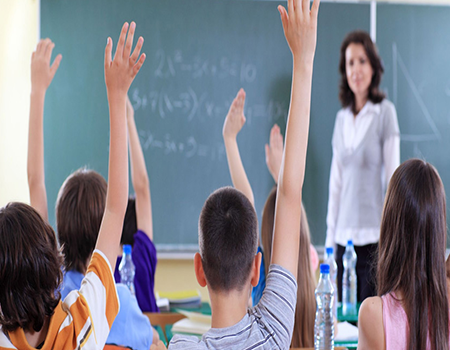 About the program

The program is designed for teachers, administrative staff as well as institutions specialized in developing and implementing educational and learning curriculums.
It consists of a packaged training sessions and workshops using the latest scientific educational development tools. The program aims to improve teachers' professional competencies and develop school leadership in the perspective of enhancing education quality.
The program themes includes: effective methods of intelligence development and behavior adjustment, educational intervention mechanisms, school leadership, educational development and strategic planning.
Program Outcomes


Developing teachers' performance, didactics and pedagogical skills.

Acquiring best practices in managing students' behavior.

Improving learning methods and thus the quality of educational outcomes.

Enhancing the efficiency of school's leadership and strategic planning.

Improving education performance in schools through accurate intervention mechanisms.

Upgrading the results of school evaluation and rating by improving education process.