Get In Touch
Excellence de l'éducation
Skills Development Center
Office 09- 2nd Floor -Sunset Mall,
Jumeirah Beach Road- Jumeirah3,
Dubai- United Arab Emirates.
Phone:
043430317
Fax:
043430316
Email:
info@excellence4education.com
Parents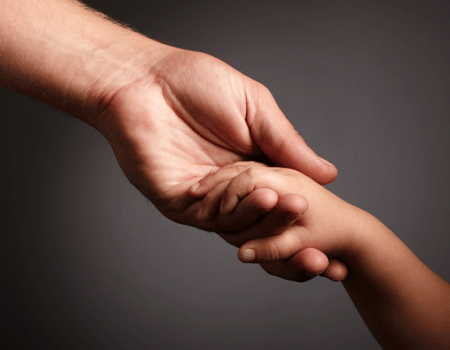 The research shows that parental engagement in children's learning is an essential factor in improving children's academic attainment and achievements, as well as in their overall behavior and development.
Excellence de l'éducation parenting skills development programs are designed to increase parental effective involvement in child's learning and education, and evenly to build parents' capacity to promote their children's academic achievement and personal behavior.
Effective Parenting Skills Program aim to educate and train parents to be effective in raising their children, through learning about development stages and actively acquiring parenting skills, behaviors and strategies to cope with child challenges and difficulties. The program enables parents to acquire practical competencies in managing children's problem behavior and developing effective communication.
Read more >>>